KAKADI Car Navigation and Accessories PTY (LTD) is a modern company that sells and installs high quality GPS/ Navigation radios, car sound, car headrest screens, car sound and many other related car accessories. 
We bring a fresh, wholistic service approach to the market covering individual buyers and wholesale buyers (re-sellers).
Competitive price
High quality
Short delivery time
Best service
We aim to be your reliable supplier and establish long-term business relationship on the basis of mutual benefit. We pride ourselves in providing only the best products and ensure the highest quality possible. Streamline the buying and payment process making it as easy as possible. Deliver goods to our customers with speed and precision. Provide excellent customer support for each buyer (after sale).
Our Strong Points:
Our team: We have experienced technicians and management personnel; we are committed to providing honest information to our customers at all times and providing excellent service. All of our sales and customer service representatives are well trained to provide customers with friendly and practical help with prompt response.
Our KAKADI brand:  We are committed to sell latest, quality and affordable products, we are famous for our quality and unmatched reputation!
Our rich experience and footprint: Our experience in car navigation radios and accessories, as well as, the network of independent car sound installers which we have formed partnership with in different provinces enables us to understand and keep up with the ever-improving needs of the market.
We carry large quantities of stock: This means that orders are dispatched and received by our customers on time.
Physical infrastructure/ address: Fully-fledged offices, showroom and drive-in installation shop in Alberton
 We are mobile: If you cannot come to our centre, our qualified technician will come to you to fit the unit at any address in Gauteng (FREE).
We are Verified Bidorbuy Seller!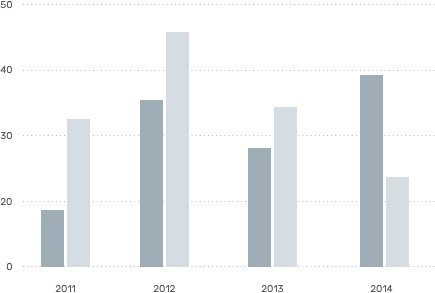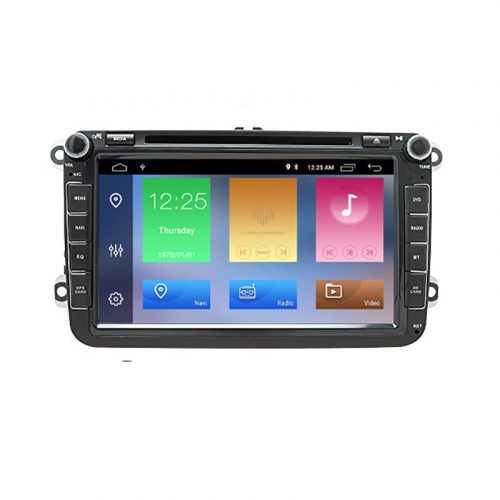 To offer innovative, hassle free, quality and affordable products in the car accessories market.
To equip every single car with a quality KAKADI Satellite navigation radio unit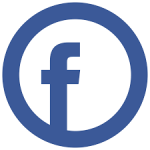 "Sent a message via Whatsapp the morning, unit installed at 12:00 the same day. Some issues with antenna cable, they fitted adapter at no extra cost. Awesome service, and great quality entertainment unit. Sound in my bakkie is better than it was before."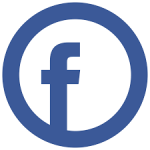 "Hi guys! I really want to say well done, and a big THANK YOU for your speedy and friendly service! I ordered a touch screen here in Cape Town and received my order in 2 days. The touch screen works perfectly in all departments and is very accurate, and looks original as well with the car logo. I will definitely recommend you guys! Well done and Thank you guys! Impressed!"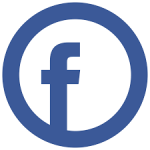 "I have to state this here for all FB readers to see. We often complain about bad service but never mention good service. Duma you and your team rock. The technicians is very helpful and professional and Duma is always willing to respond to whatsapp messages. Keep up the good work guys and your business will grow. Nothing is as rewarding to a business as their understanding of a good client service experience."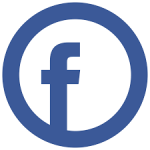 "Thanks for the awesome service received yesterday and quick installation."