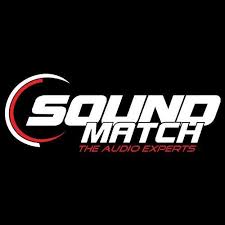 In a bid to make our products more accessible in the Western Cape, we are proud to announce that KAKADI Car Navigation and Accessories partnered with Soundmatch.
Soundmatch has a broad footprint in the Cape Town region and is boosting with 7 branches in the following areas:
Athlone, Cape Town CBD, Bellville, Plumstead, Retread, Goodwood and Access Park (Kenilworth)
For a mere R750, you can visit any Soundmatch branch for full installation of our car navigation unit and reverse camera! Remember to ask for your installation voucher number from us to benefit from this offer.